From Desk of C.E.O
Suzuki central motors has come a long way from over 34 years ago and continued progression as the Business environment especially for automobile service industry in our country demands educate and fulfilling response to customer needs. We have able to build long and entertaining timing relationship with our customers by providing best possible and quality sale and aftersales services.The foundation of our company revolves against satisfaction of our valued customers. By all means of this strategy we achieved No.1 Suzuki dealership position throughout Pakistan for highest ever five times. I am humbled and thankful for almighty Allah for all his blessings and my whole team who really Worked hard to achieve number for landmarks to serve our customers.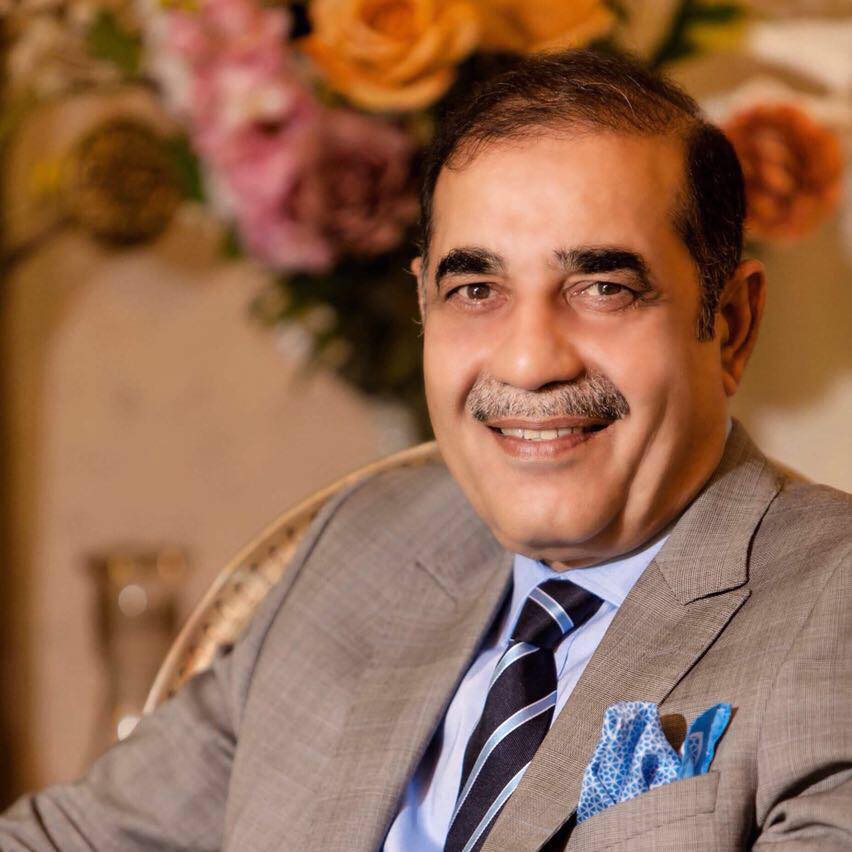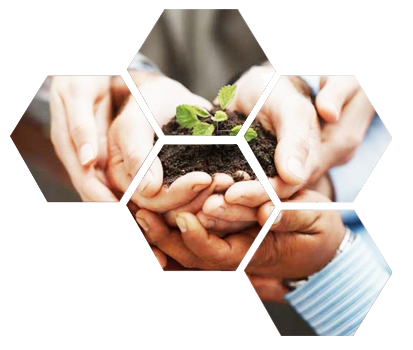 Our Values
Suzuki central motors authorized 7s dealer facility in north region of Pak Suzuki Motors Corporation Ltd.
We are NO.1 dealership network and top selling setup of Suzuki products. Since last 34 years as Suzuki authorized dealer we have earned many coveted awards. We take pride in saying that not only do we
Sell the world's leading automobiles brand but also render the customer's full back up support for after sale, service and genuine Suzuki spare parts. Our emphasis is Let's Grow Together.
Our Mission
To provide the best sales, services and spare parts in the twin cities we aims to stay at the top in the field by applying latest technology computerized machines, tools and equipments with years of experience and skillful expertise to back up the products. With a deep commitment to grow couple with customers satisfaction. We take this opportunity to well come you to a long lasting relationship. We are most popular with fellow dealers. We became an industry conscience of sorts, pushing dealer to adopt business practices that are ethical, transparent and friendly to the customers.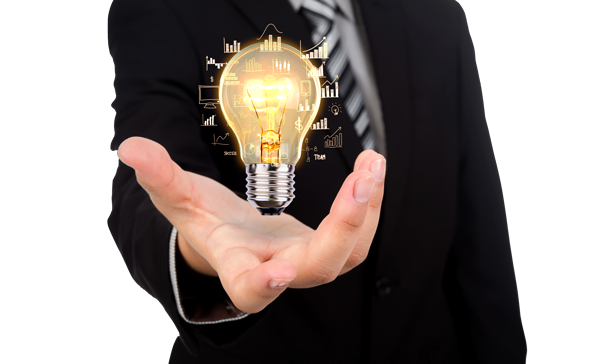 Our Vission
Our vision clarified our business values which gave birth to a new ''business vision''.
We created a culture of service as we are in the service business. That really is it in a nut shell. We have
More than 120 employees in the state of the art facility. We are sales efficient and the top Suzuki car dealer in the market. Our employees deserves that total credit of our success. We built brick upon brick.